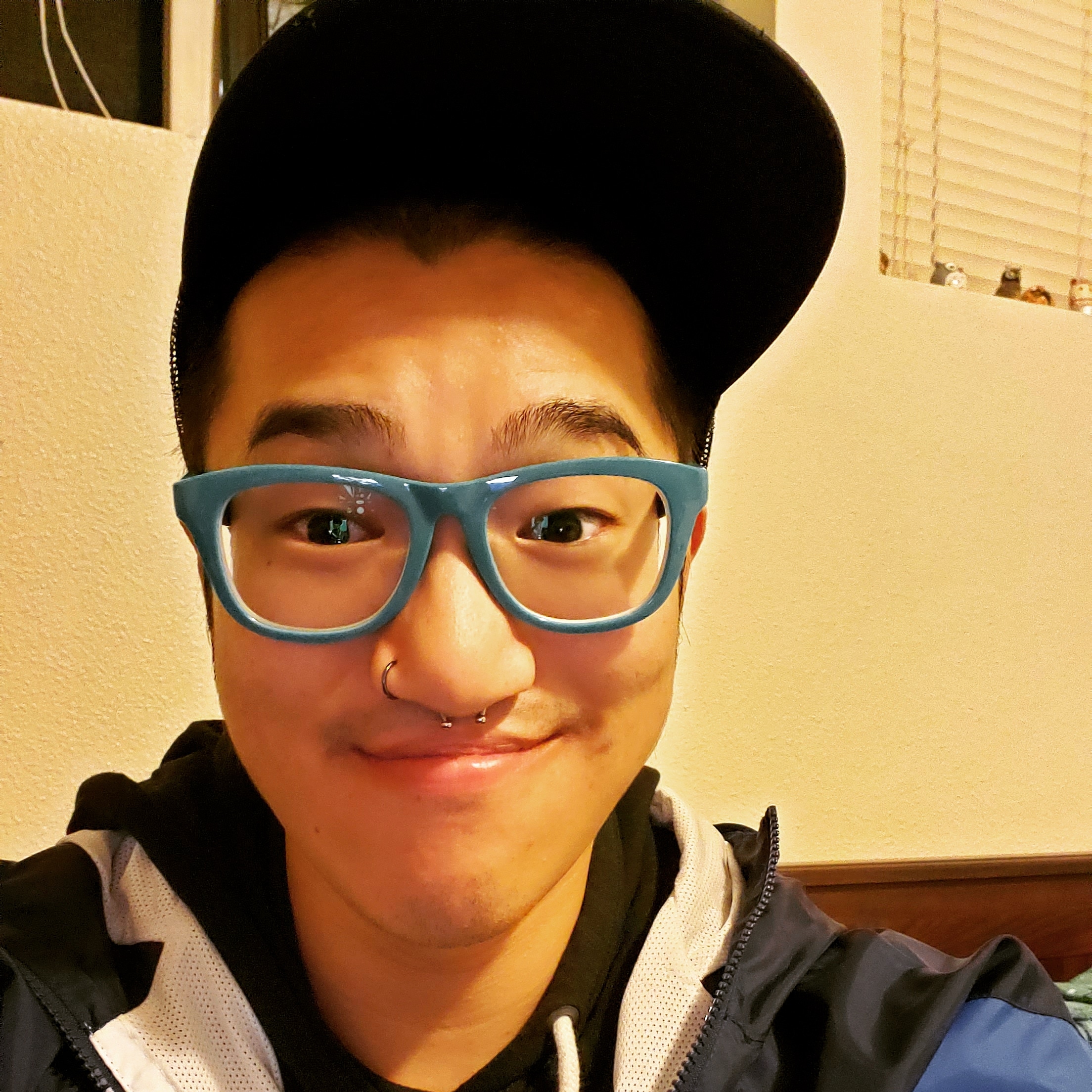 Patrick studied theatre arts at the University of Oregon, where he received his Bachelor of Arts degree. Since graduating in 2013, he has been very active in the Portland arts community, from interning at the Broadway Rose Theatre Company to directing community theatre in his hometown of Tigard. He has also had the opportunity to teach drama at the preschool level and perform improv in downtown Portland. Presently he serves on the Portland Arts Tax Oversight Committee and teaches youth theatre here at MAC.
In his free time, Patrick enjoys listening to political podcasts, studying piano, and fantasy football.
Contact Patrick about MAC's Performing Arts Programs.