The Multnomah Arts Center offers ceramics classes for adults and youth year round. Below is a listing of some of our typical class offerings. Come by to pick up a schedule that includes dates of current classes and workshops.
Ceramics Coordinator: Nicole Rawlins
Ceramics Offerings
For Adults & Teens
HAND & WHEEL-BEGINNING
Explore handbuilding techniques through guided projects including tiles, slab planter, box with lid, and coil vessels. Learn wheelthrowing techniques including centering, opening, pulling and collaring, trimming, and using ribs. Glazing techniques such as slip trailing, dipping, brushing, decorating with oxide washes, and using wax resist are also included.
HAND & WHEEL ALL-LEVELS
Experience techniques for shaping, glazing, and building while discovering methods for material preparation. Gain insight for mixing the artistic and functional that ceramics can offer.
HAND & WHEEL-INTERMEDIATE
Focus on the art and craft of thrown and handbuilt vessels. Refine a range of techniques. One-on-one instruction to improve throwing with emphasis on teapots, vases, and pitchers. Demonstrations on faceting, scraffito, and wax resist. Prerequisite one term of ceramics.
SCULPTURE 3D DESIGN
Bring your ideas alive as you create pieces from vessels to figures and animals. A variety of slab, coiling, and modeling techniques will be demonstrated, as well as surface decoration and glazing. Learn about ceramics history as you develop your creative style.
HAND & WHEEL-FOCUSING ON FORM
Design traditional and non-traditional pieces for presenting food. Demonstrations will be on making dinnerware and serving pieces, using classical throwing and/or handbuilding techniques.
SLAB CONSTRUCTION
Craft large hand built forms utilizing the fundamentals and techniques of this method.
HANDBUILDING FOR SENIORS
Craft handbuilt bowls or sculpture while exploring pinch, coil, and slab forms. Learn ceramics fundamentals in a creative, nurturing, and fun environment. Does not include Open Studio.
GETTING THE MOST OUT OF GLAZES
Get out of your glazing rut and expand your creativity. Using MAC's glazes and stains, explore glaze application and techniques. Create a set of test tiles and learn how to interpret the results.
SPECIAL GUEST ARTIST CERAMIC WORKSHOPS
The Multnomah Arts Center features special guest artist ceramic workshops from time to time. Past artists include: Patrick Horsley, Judy and Lincoln Tufoya, Thanh Binh Duong, Steven Hill, Wally Schwab, and more.
CERAMIC OFFERINGS for Youth
* Clay Creations
* Handbuilding & Sculpture
* Wheelthrowing
* Interdisciplinary Camps
* Family Clay Night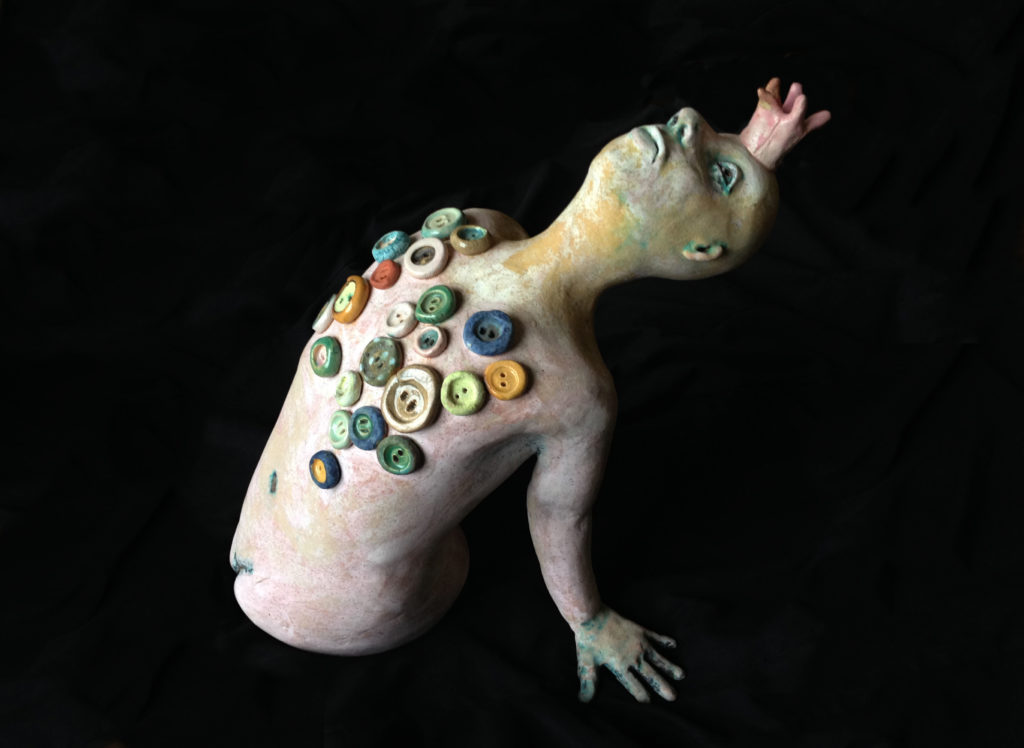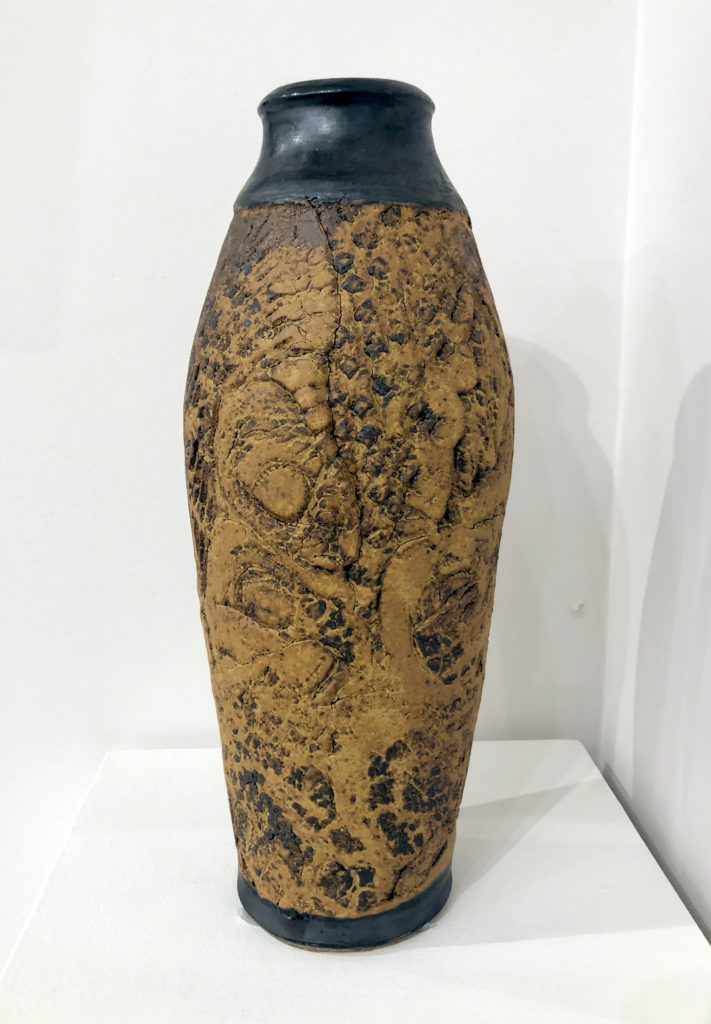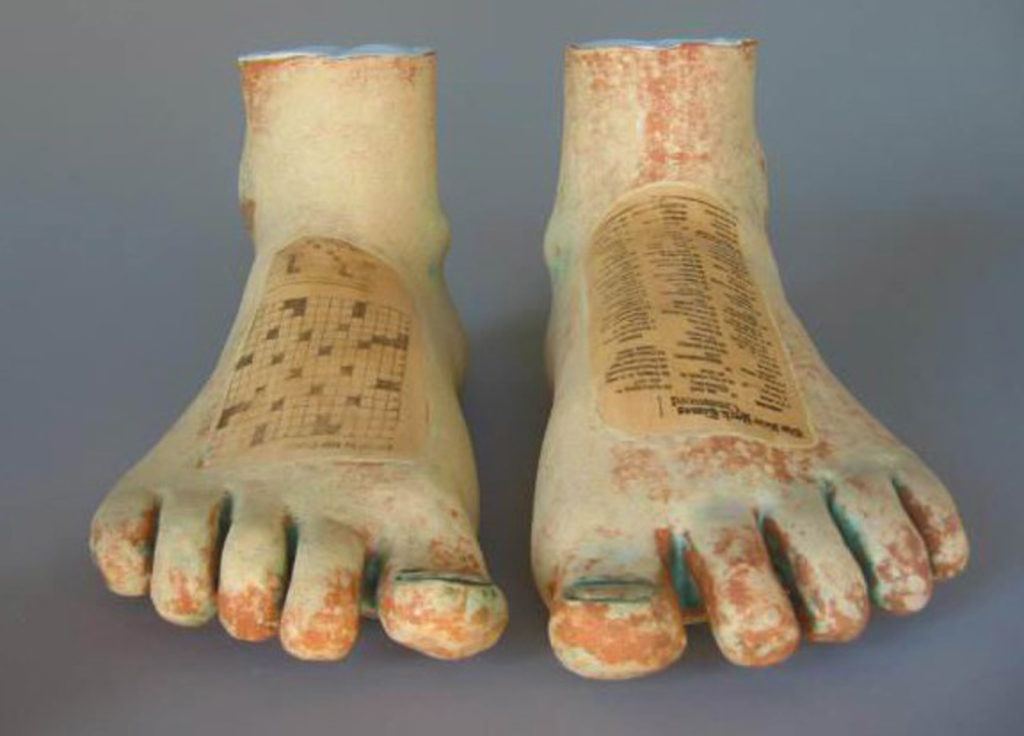 OPEN STUDIO
Open studio is available to any student registered for a teen and adult ceramics class (unless otherwise indicated). No instruction is provided during Open Studio. It is intended for personal enrichment and recreation. Production for retail and use of outside clay are not allowed.
REGISTERING FOR OPEN STUDIO:
For Spring 2019, register for Open Studio times throught he MAC office starting Monday, March 11, either in person or via phone at (503) 823-2787. Use of the wheel requires prior wheel experience.
* Mondays-6:30 pm – 9:30pm
* Tuesdays, Thursdays, & Fridays-12pm – 3pm
* Saturdays-12pm – 4pm
OPEN STUDIO RATES:
* Monday-Friday $6
* Saturday $8
Clay starts at $13 for a 25 lb. bag
Only work done during open pottery or a MAC class may be fired. All clay must be purchased at MAC.
* Refund policy: Please notify the MAC office at least 7 days in advance to receive a refund. Students that withdraw from ceramics class will also be withdrawn from Open Studio sessions.
Download a PDF of the Ceramics Open Studio Calendar – Spring 2019.
CERAMICS STUDIO
Eqipment includes:
19 Electric Wheels
4 Bisque Kilns, 2 Gas Reductions Kilns, 1 Raku Kiln
Heated Dry Box
7 Colors of Englobe Slips
High Fire Glazes & Raku Glazes
Laguna Spray Booth for Glazes
Griffin Grip & Community Tools
Slab Roller
Extruder & Die Sets
Molds of Plaster, Clay, & Fabric
Lockers & storage
Important notice to all ceramics students:
We require all ceramics students to read and follow the Clay Studio Policy. It contains infromation about student responsibilities and studio safety. Please read it by your first class. Copies are available online, at the MAC office, and posted in the Clay Studio. By registering for a class or signing up for Open Pottery, you are agreeing to follow studio policy. Thank you!
Download a PDF of the Clay Studio Policy or Youth Clay Policy.
For all clay classes:
Pick up work during open clay studio times only.